We Partner With America's
Best Home Mortgage Lenders
Purchasing or refinancing home is a big deal and we want the process for you to get a loan to be as simple and fast as possible without any gimmicks or hidden surprises.

We're not trying to brag, but
Our Customers Love Us!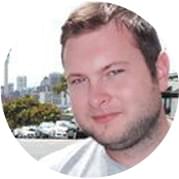 "
This service brought me to the right people for the best price I could get... keep up the good work.
Russ T.
July 11th 2014
Trust Pilot Reviewer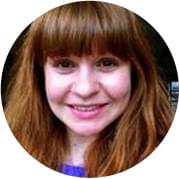 "
It was very easy to browse the different plans. They had the most plans for me to choose from at the lowest rates...
Carol C.
February 11th 2014
Trust Pilot Reviewer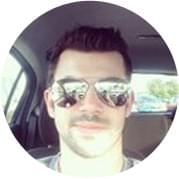 "
I couldnt believe the amount of choices and awesome deals. Cant wait to come back for my next purchase...
Danny N.
April 2nd 2014
Trust Pilot Reviewer
Don't Be Left In The Dark When Thinking of Purchasing/Refinancing
What you need to know about lending
We want to give you the resources and knowledge you need when making a big purchase or refinancing your home. We don't want you to be left with any hidden suprises.
With so much information out there on buying a home, how can you know who to trust? At InMyArea.com, we give you unbiased information on the best mortgage rates you can receive. But that's not all we do; we also keep you updated on the latest home buying trends, like when the best time to rent is and when the best time to buy is.
Simply enter your zip code in the box above for more information on the mortgage rates available to you. Browse our articles for more information on mortgage trends and buying a home. Follow us on Facebook or Twitter for updates on the housing market. All this and more is one click away on InMyArea.com.