Comic-Con 2014 Was Awesome--Here Is What You Missed
As always, Comic-Con 2014 was filled with panels that had insane lines, throngs of stars, and lots of avid TV, movie, and (of course) comic book lovers combing the exhibit hall. While I was not moved to attend any panels—long lines and a limited attention span deterred me—I still had a great time wandering all the nooks and crannies of Comic-Con 2014. If you were one of the unlucky people that couldn't find a way in to Comic-Con, never fear! Here are the three biggest events, surprises, and other miscellaneous things you missed at this year's Comic-Con:
SEE ALSO: The Top 3 Tips For Surviving Comic-Con 2014
1. That Awkward Moment When You See A Bunch Of Stars…And Don't, At the Same Time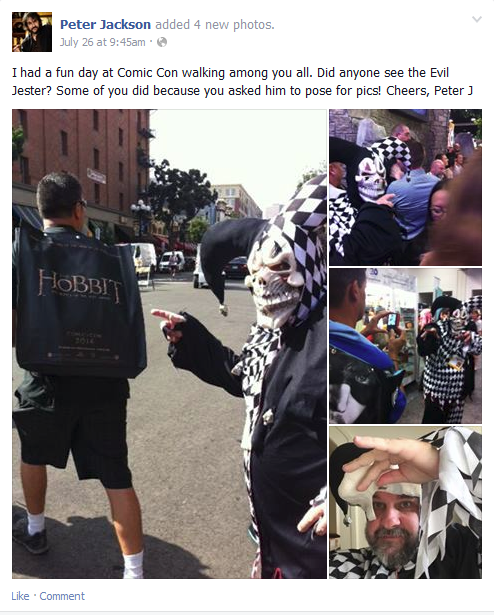 It's not a new trend; last year,
Bryan Cranston
did it, and the year before that,
Elijah Wood
did it. It seems that just about any A-List celebrity can successfully walk the halls of Comic-Con if they simply wear a mask. This year's celebrities included:
2. Women Are Beginning To Rule The World…Er…Comic-Con*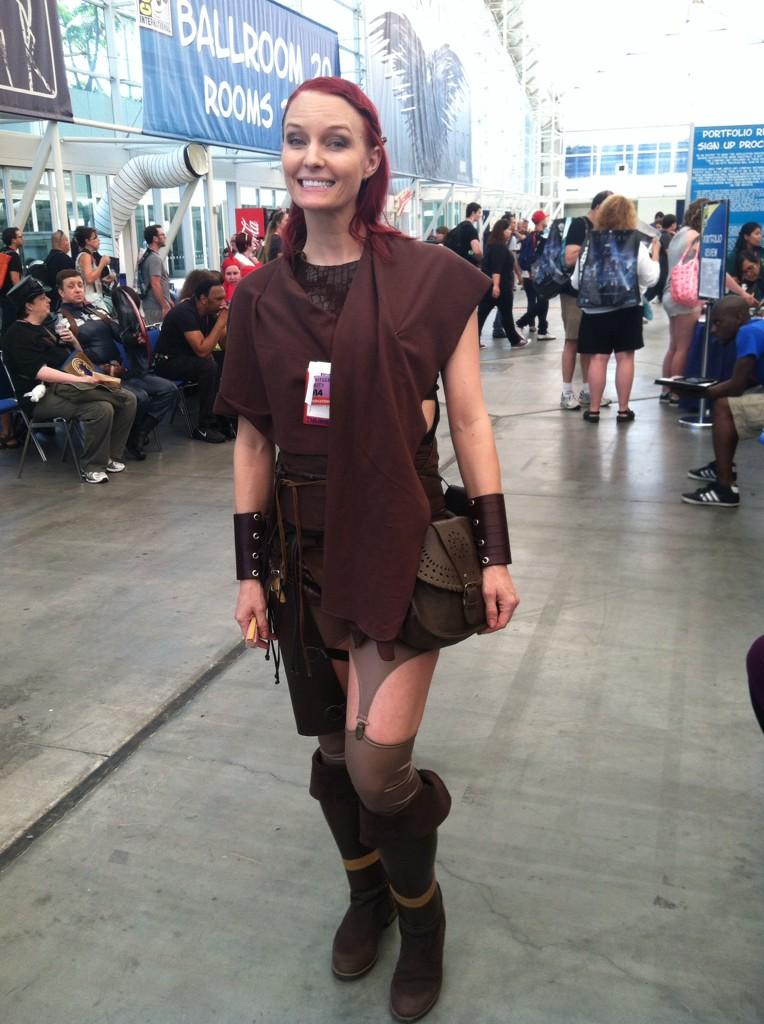 To many of the males at Comic-Con, the world of all things nerdy belongs mostly to their gender. However,
40 percent
of 2012's Comic-Con attendees were women. That number has only grown, and I wouldn't be surprised if women attendees surpass the number of male attendees. This growing audience was reflected in the program schedule. Panels for Comic-Con 2014 included:
Entertainment Weekly's Women Who Kick Ass (I mentioned this in my last article, but I just couldn't pass up another mention)
The Most Dangerous Women at Comic-Con
Witty Women of Steampunk
Women Below the Line
Women of Marvel
Wonder Women of the 21st Century: Female Protagonists
Female Heroes, Then and Now
Beyond Clichés: Creating Awesome Female Characters for Film, TV, Comics, Video Games, and Novels
Fantastic Females: Heroines in Paranormal Fantasy
Spark Your Creativity: A Call to Action! Ladies Unite to Create More Female-Driven Content!
SEE ALSO: How To Optimize Internet Connection For Online Gaming
3. Oculus Rift Is The Best Virtual Reality Experience. Period.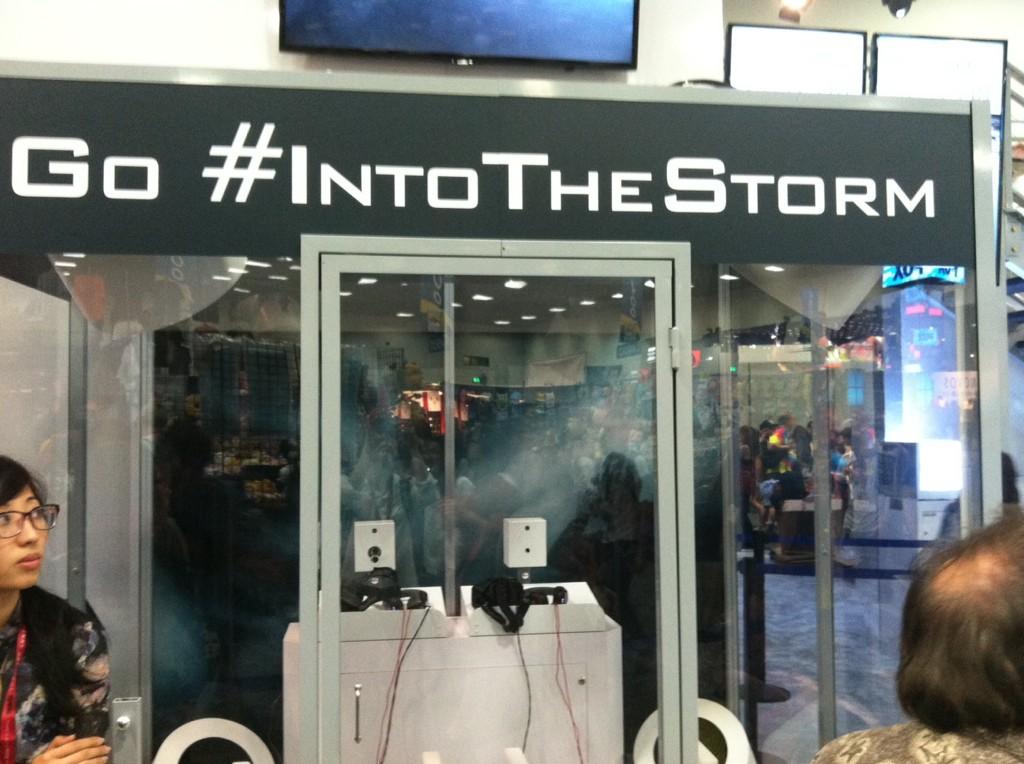 It seemed like every booth had an Oculus Rift experience. From the
X-Men
Cerebro experience at the 20
th
Century Fox booth to the
Pacific Rim: Jaeger Pilot
demo, Oculus was present nearly everywhere at Comic-Con. Most required fast passes that you could get at the beginning of the day, but the wait was worth it. Check out this footage from the
Sleepy Hollow
Oculus VR experience: If you didn't make it into Comic-Con this year, don't despair! There's always next year, which will surely be filled with more masked A-listers, female superheroes, and virtual reality options than we could ever imagine this year. In fact, I have a list of NEW essential tips for next year's con:
The best freebies are outside the Con. Sure, you can spend your time in the Exhibit Hall trying to get an Adventure Time medal, but your time is better spent grabbing a Sharkando 2 chainsaw, Gotham hologram card, Viking horn, etc.
Go to Preview Night if you can. There are a lot less people, so you get more face time at crowded booths and you get a lot more done.
There is such a thing as free parking for Comic-Con. It's called "Qualcomm Stadium" and "street parking near trolley stations." However, there is no such thing as a free trolley ride. Get a ticket.
Remember that thing called a "train?" Yeah, a lot better than sitting in two and a half hours of traffic for a one way trip.
See you in the Exhibit Hall!
Date of original publication:
July 28, 2014
Updated on: November 10, 2015