In the last few days, Pokémon GO has invaded the world. It rocketed to the top of the itunes charts, was downloaded more than 7.5 million times, and surged past Twitter for the number of active users. It's so popular that its sales and downloads have increased Nintendo's market value by more than $9 billion.

Pokemon fans, young and old, love the new game, but there have also been nightmare reports of robberies, dead body discoveries and privacy violations.
The newly released program combines the virtual creatures from the famed cartoon and card game with real world exploration of your area. It uses your mobile device's GPS to chart your exploration, and its camera to "capture" the Pokémon you discover. So, unlike most video games, you have to walk around to fully utilize the app.
"We're excited that Pokémon fans and gamers can now start exploring their very own neighborhoods and cities to capture Pokémon using the Pokémon GO app," said John Hanke, CEO of Niantic, the company behind Pokémon GO.
As Pokémon GO users leave their controllers, consoles and keyboards in their gaming dens, safety quickly becomes an issue as the real world is meshed with the gaming experience. When you open the app, it even instructs you to constantly be aware of your surroundings while playing.
So, what are some ways you, your friends and family can stay safe while playing?
Location, location, location
Knowing your local area is the first step to playing it safe with Pokémon GO.
This is also a great time for parents to talk to their children about the use of location based apps," said Augusta Nissly, Program Coordinator at the Family Online Safety Institute. "Explain to them what it means to share your location or have others share their with them. It is important for kids to understand that if a location doesn't feel right, safe or is a place they know they shouldn't be, that they shouldn't go there not even to catch a rare Pokémon. They should also keep their parents or a trusted adult informed of their whereabouts when playing these games."
There are a few great areas that are natural safe starting points for Pokémon safaris.
Larger parks have different types of terrain that will attract a variety of Pokémon. New York City's Central Park has become a Pokémon mecca. Even a small grassy public space like Anaheim's Magnolia Park is a Pokégym, a prominent real-world meeting places where Pokémon GO users can battle each other. These areas also limit vehicular traffic.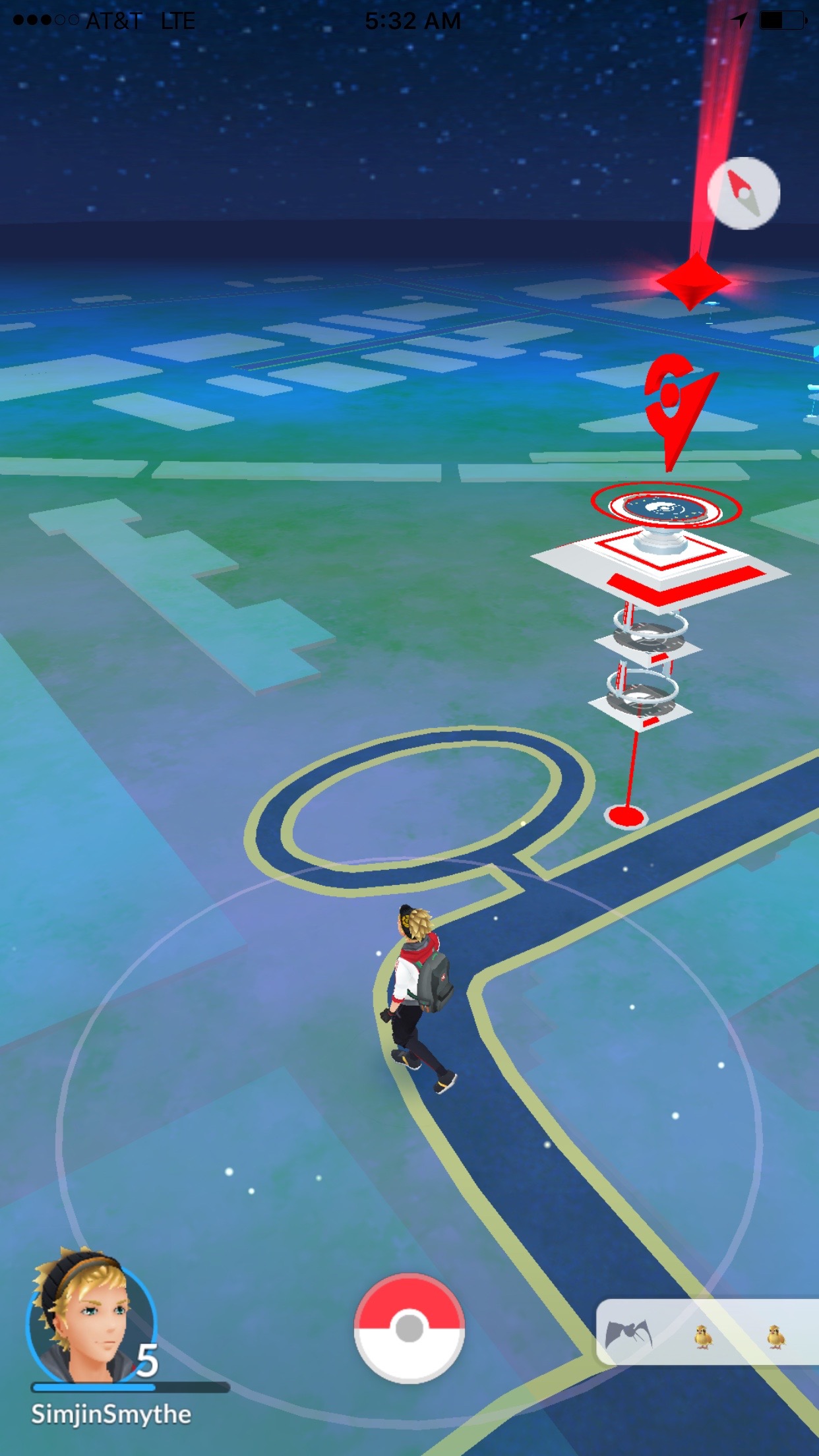 The right historical areas or landmarks like museums can be another safe treasure trove of Pokéspots. These in-game locations direct you to amazing finds like semi-hidden murals, statues and plaques. They also provide free in game items that refresh every five minutes, so feel free to take a moment enjoy the sights.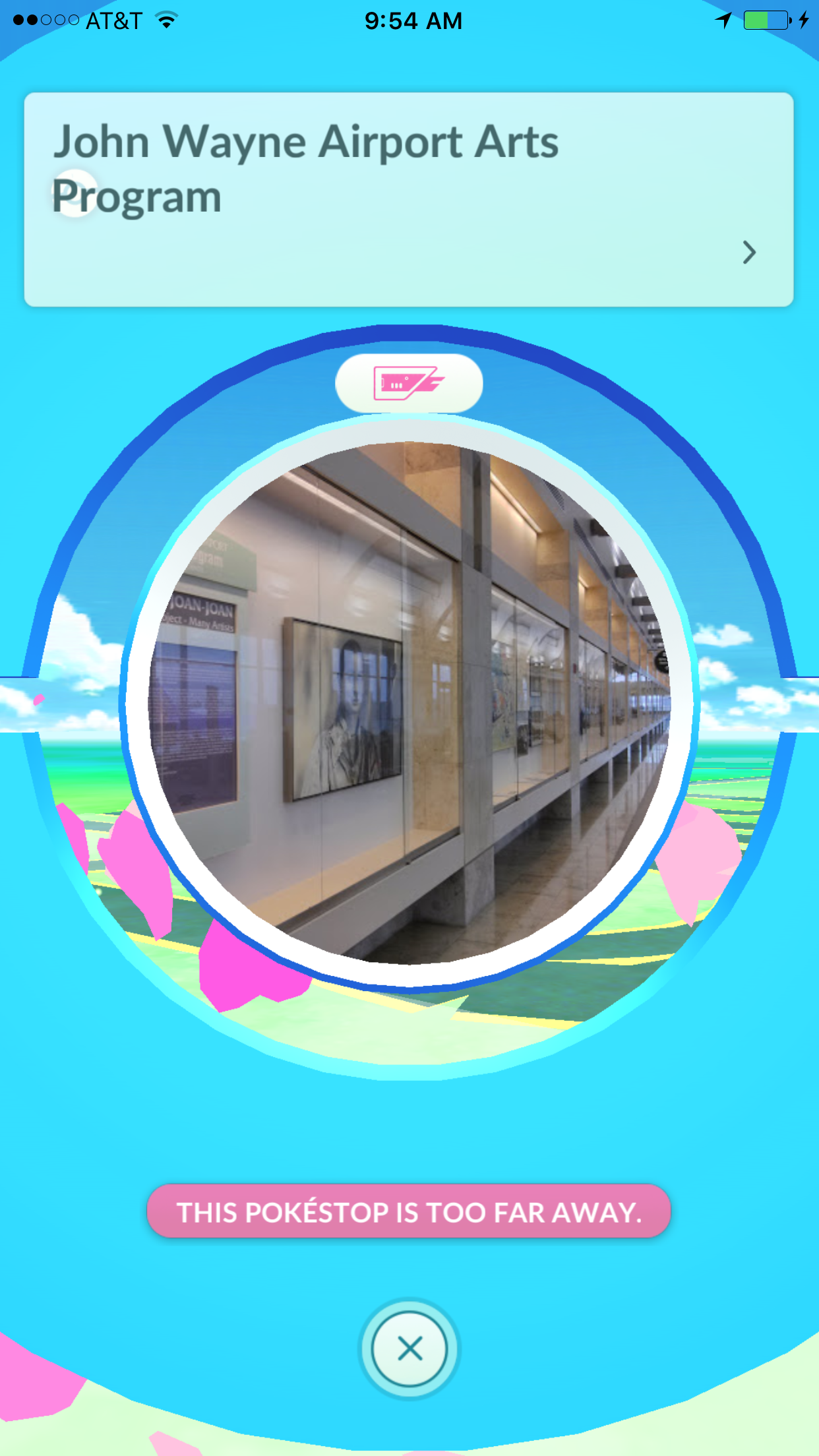 Some parks, museums and transportation hubs areas offer free wifi, so you can play there without cellular service. If you want to preserve your mobile data, you can also look for park and museum locations near your Internet service provider's wifi hotspots.
Keep your head up
You don't have to be glued to the screen while playing this game.This might even become boring because Pokémon are not jumping out with each step. It's also dangerous because you're not watching where you're going.
Put that mobile device away and enjoy the scenery during your safaris. There's no reason to have anxiety about missing a Pokémon. Your device will notify you when you discover one of the pocket monsters. There's also the Pokémon GO Plus wearable device that lets you capture them without having to even reach for your smart phone.
You don't have to run into traffic to catch 'em all
If a Pokémon appears on the other side of the street, STOP. You don't have to run through traffic. Just click the Pokémon. The app will automatically switch into capture mode. Then, continue your hunt. The same goes for anywhere that could be dangerous like going out into the water, back alleys, etc.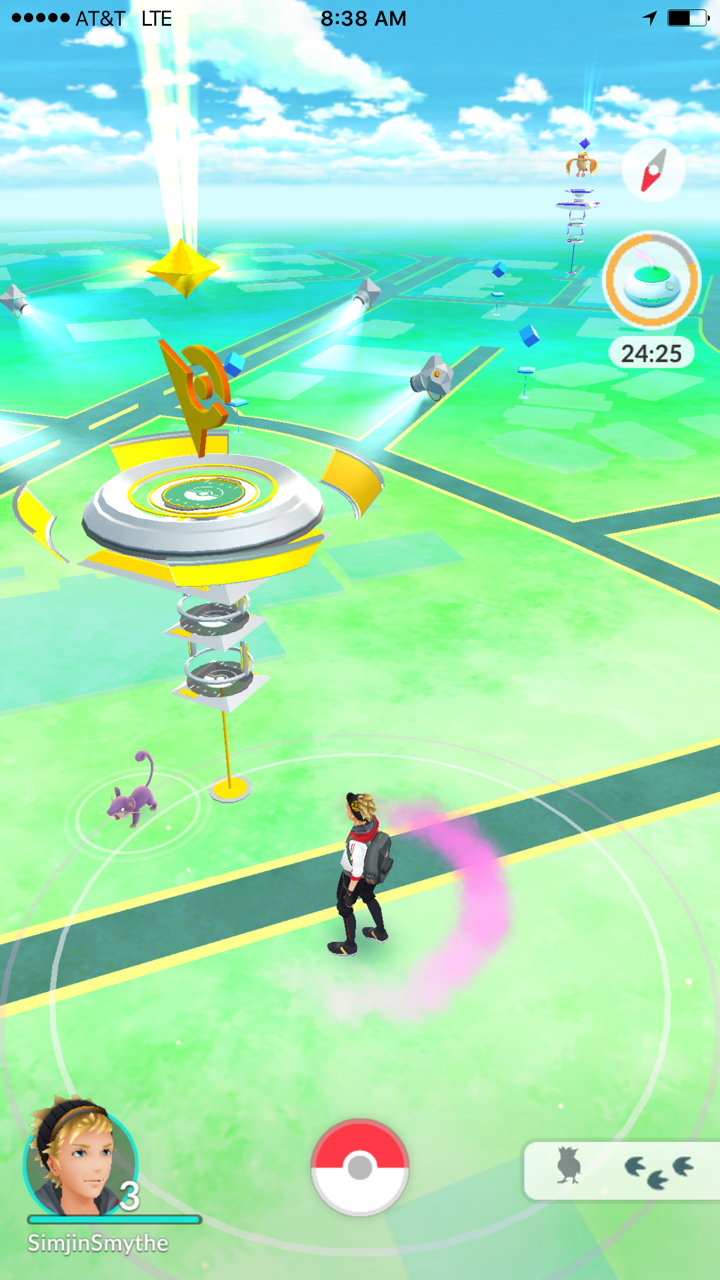 Protect Yourself from the Elements
To hatch a Pokémon egg, you have to walk. The distance can range from one to six miles. You can't accelerate your pace without a car either - the incubation timer shuts down at speeds greater than 20 mph.
In this summer weather, it's about more than distance, You also have to think about shade, sun block and hydration as you search for the elusive pets.
Device battery life may also become a concern. The application taps your mobile devices GPS and camera, so it can be charge intensive. During long hikes, you might need a battery pack to ensure you have a charged form communication.
Money
Like most apps these days, Pokémon GO has in-game purchases. These can range from $0.99 to $99.99. One major area to drive purchases is the Pokéballs. You begin with about 50 of these little Pokémon capture devices. If you're not picking up free ones from the landmark Pokéstops, you'll quickly run out of this main resource and be forced to purchase them to continue playing. Parents will want to ensure their child's mobile device has the right pay restrictions, so no one is surprised by a binge of purchases.
Privacy
The application collects a lot of information about the user; It has access to your GPS and camera. Patches to address these issues are already coming online, and you can shut down the apps access to an entire Google account through Google's account settings.
There's a lot to know to be safe while playing this augmented reality game, but it's also an opportunity for families and friends.
"Playing games online with your children is great," Nissly said. "It is one of the best ways for parents to learn about and understand the apps and services their child is using. Joining in and playing Pokémon Go and other online games is not only a fun way to experience the online world with your child but also an opportunity to teach them about how to interact and be safe online."
Date of original publication:
July 14, 2016
Updated on: November 02, 2016