WE'VE COME UP WITH RESOURCES TO HELP
Save On Electricity In Your Area
With interest in solar power sweeping the nation, you'll have no trouble finding a company to fit your needs. We've put together some guides and resources to help you understand a little more about these systems and decide if solar panels are right for you.
We're not trying to brag, but
Our Customers Love Us!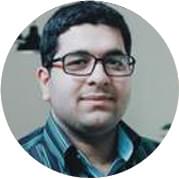 "
We were moving from out of state and found this site. It was easy and we got really good prices....
Bob T.
October 27th 2014
Trust Pilot Reviewer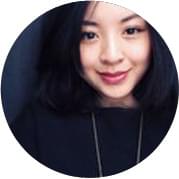 "
Sales guy was really friendly and didn't try to sell me things I didn't want... service was quick and easy!
Stephanie
November 19th 2014
Trust Pilot Reviewer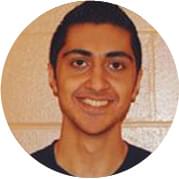 "
The agent made me laugh... and I enjoyed the InMyArea service because of his demeanor.
Marven C.
August 4th 2014
Trust Pilot Reviewer
All of your solar electricity information
Find out more about your solar options
Your information hub for all things solar. Find everything solar electricity savings, installation and more.
Setting up solar power isn't always simple, but with InMyArea.com, it's a breeze! At InMyArea, you can find all the information you need on solar panel systems. From the types of paneling available to the reliability of do-it-yourself solar panel installation, InMyArea can answer all of your questions on solar panels and solar energy.
But that's not all we can do. InMyArea can also keep you up to date with everything solar panel- and solar power-related. Stay on top of the newest trends in renewable energy by following us on Twitter, Facebook, or Google+. Send us a question by visiting our Contact page. At InMyArea, we want to help in any way we can.