For The Best Deals:
Call
1-844-202-9310
to order service
Don't Wait!
Time Left To Call:
Internet Providers:

Internet Plans In
Queen City, TX:
Cheapest Monthly Plan:
Fastest Speed Available:
9
23
$25/mo
100 Mbps
Exede
in Queen City, Texas
Satellite
Excellent
Coverage In Queen City, TX
100%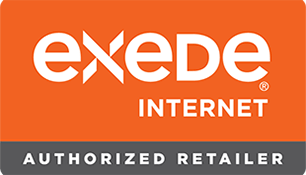 $179.99/MO
$12.00 Per Mbps
HughesNet
in Queen City, Texas
Satellite
Excellent
Coverage In Queen City, TX
100%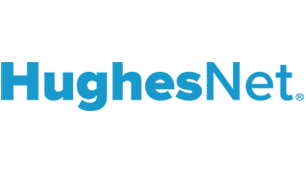 $159.99/MO
$10.67 Per Mbps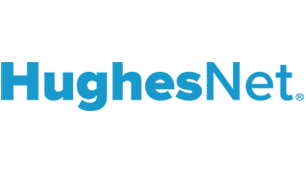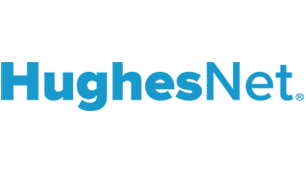 $99.99/MO
$10.00 Per Mbps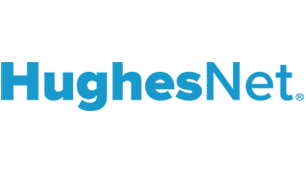 $129.99/MO
$13.00 Per Mbps
Don't see the provider you're interested in or need additional assistance?
Call 1-844-202-9310
Alex Brown

Verified Review

5

Exactly what it claims to be!

This is a pretty straightforward thing to say but it's amazing how often it isn't true... this site has a stated goal and it does exactly what it sets out to do. It shows the internet packages available to you in a clean concise manner and gives you the pertinent information to help make you decision

Great service

Operator Joseph was awesome and knew everything I asked. He made it easy and quick to get the service I wanted. He is definitely a keeper for your business.

Great customer service!!!

I worked with Joseph today to discuss my internet options and decide what was best for my family. He clearly explained everything and made the whole process so easy!!! I would definitely recommend giving them a call today!
All product and company names mentioned herein may be the trademark of their respective owner. Data provided by NTIA, U.S. Department of Commerce, U.S. Census Bureau, FBI, III.