Aren't You
Tired of Waiting
For Things To
Load?
Allow Us To Help You
Find Your Favorite ISP!
We know how tough it is to picking an internet service provider, so we did all the hard work for you. Simply enter your zip code below to find what ISP's are available in your area!

We're not trying to brag, but
Our Customers Love Us!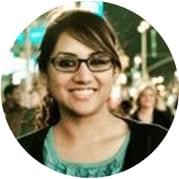 "
It shows the internet packages available in a clean concise manner and gives the information to help make your decision easier...
Alex B.
May 29th 2014
Trust Pilot Reviewer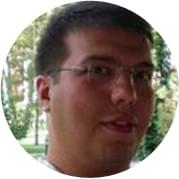 "
Found this site using Google and got a good deal for cable internet ... recommend to anyone looking for a deal
Stephen G.
June 1st 2014
Trust Pilot Reviewer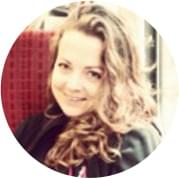 "
Moved to a new place, looking for providers, found what I needed. As simple as that. Compared prices, speeds, and specifics.
Heather B.
April 9th 2014
Trust Pilot Reviewer
Explore your options & learn more
What Type of Internet Suits You
Find out what type of internet connection works for you. They all have their own pros and cons and we'll help list them out for you, all you have to do is decide.
Cable Internet
Fiber Internet
DSL Internet
Providers
Multiple Providers
Multiple Providers
Multiple Providers
Price

Starting At




$15/mo.

Starting At




$15/mo.

Starting At




$25/mo.

Download

Up To




100mbps

Up To




75mbps

Up To




15mbps
Want to see accurate prices in your area?
Stay informed about Internet
Your Information Database for Internet
Your unbiased educational hub for all things Internet. Learn about new technologies, products, services, and much more here.
InMyArea.com is your premier source for all things internet. Along with offering some of the best high speed internet packages on the web, we keep you up to date on all the latest internet news and trends. We provide information on anything from measuring your download speed to the information on the invisible internet and everything in between.
Browse our articles for up-to-date news on the web. Sign up for our newsletter or follow us on Twitter or Facebook to keep tabs on the latest internet trends. By simply entering in your zip code at the top of the page, you'll receive a side-by-side comparison of all the providers in your neck of the woods. All this information, and more, is only one click away with InMyArea.com.
What are you waiting for?
Enjoy High-Speed Internet Today!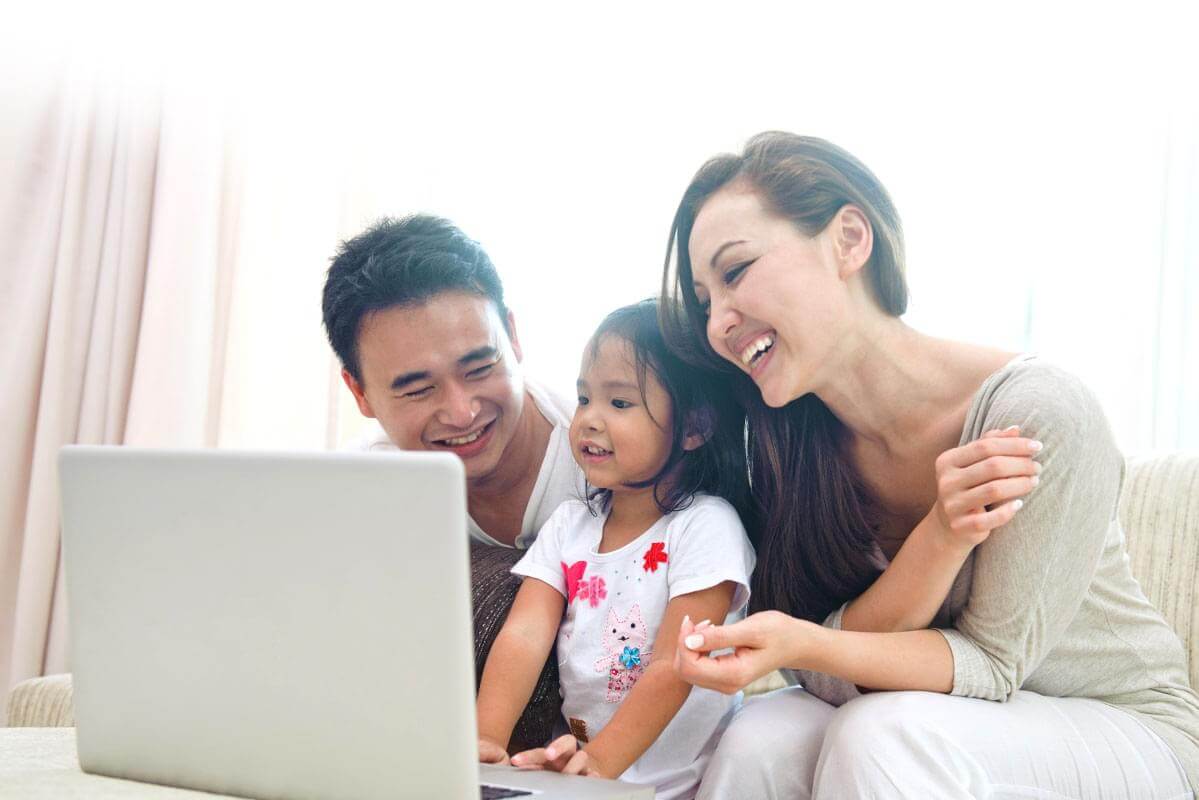 Get Personalized Service Now.
Call

1-844-202-9310