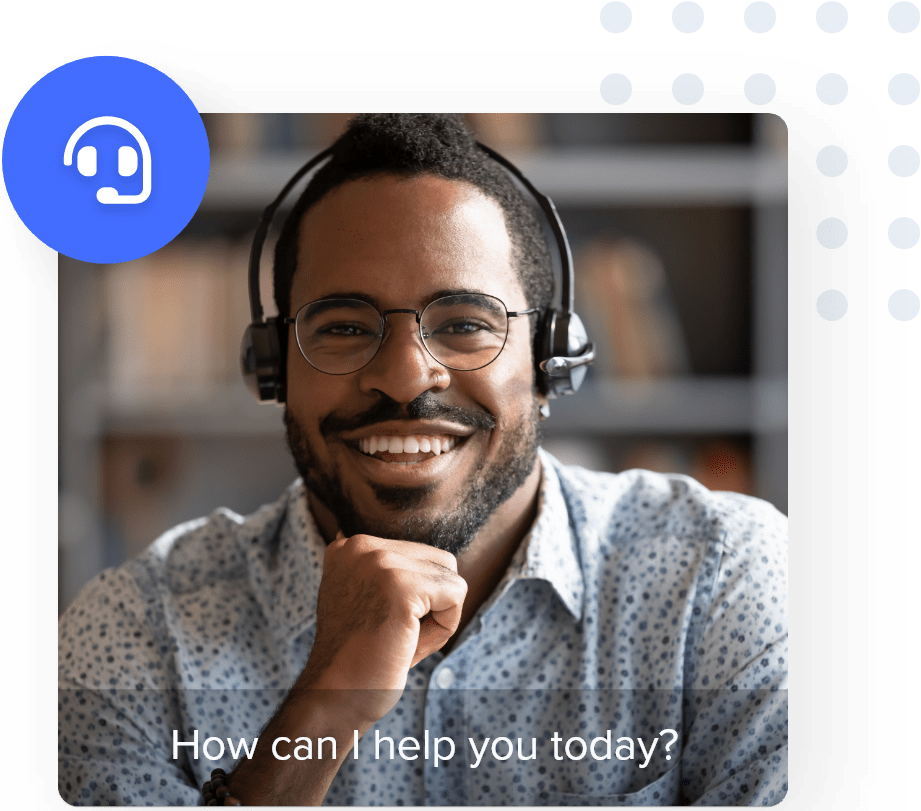 Need help finding the best service for you?
Get help finding tv & internet in your area with our free concierge service. Our experts will also help you find savings with your local providers.
Call 7 days a week | 8:00am - 6:00pm PST:
Moving?
Try our calculator.
Compare the cost of moving, home service availability, and safety between two cities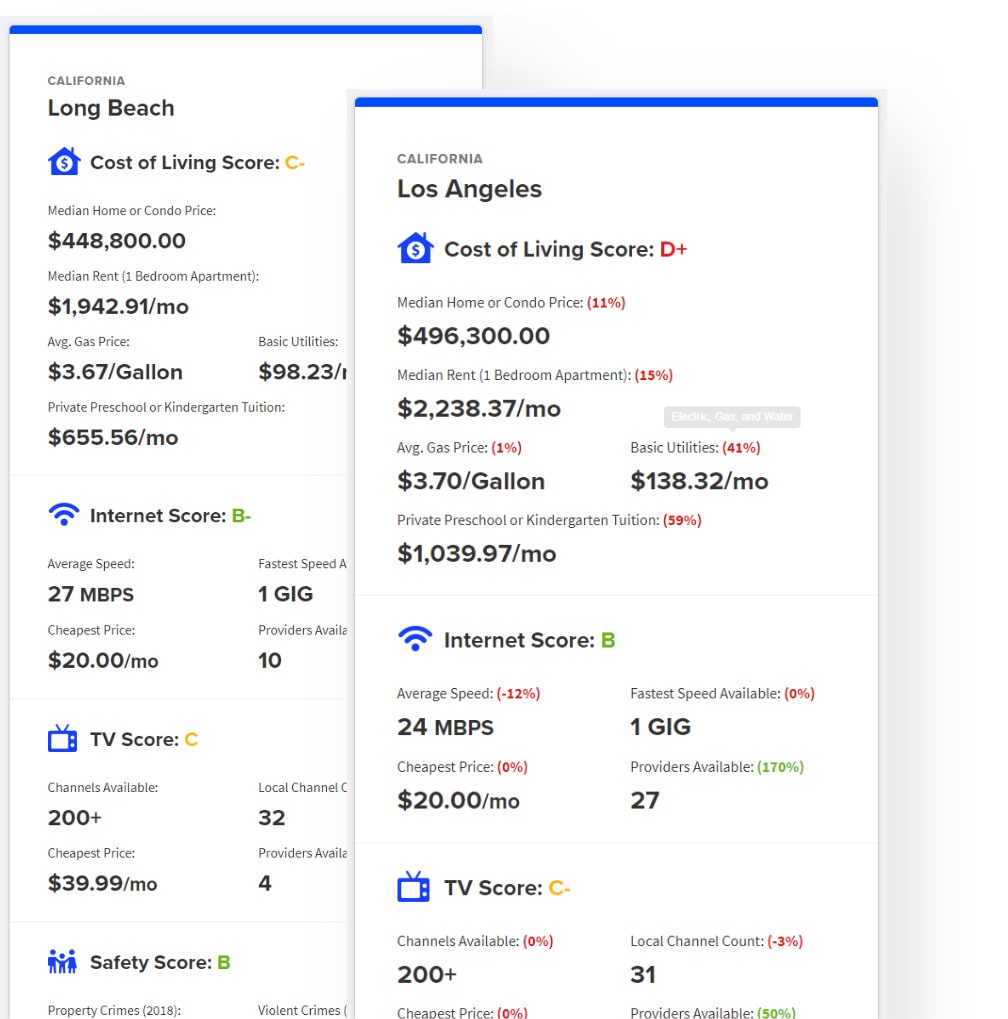 Need Help Getting Started?
Want to learn a little more before your call? Our buying guides can help you understand what service fits your needs best.
Let's get you connected.
Find every broadband internet, TV, & utility provider's plans and pricing with a simple address.