GET
CABLE TV

FOR AS LOW AS
$19.99 A MONTH
Allow Us To Help You
Find Your Favorite Provider!
We know how tough it is to picking a provider, so we did all the hard work for you. Simply enter your zip code below to find what providers are available in your area!

We're not trying to brag, but
Our Customers Love Us!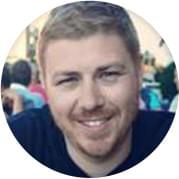 "
They helped me find cheap service at my house. I had been overpaying for years and now I'm saving over my old service.
Tom D.
April 2nd 2014
Trust Pilot Reviewer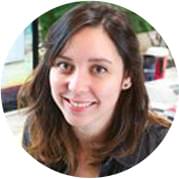 "
As a registered nurse, I found the different sites offered and their informative topics to be very useful tools in my practice.
Erika S.
February 18th 2014
Trust Pilot Reviewer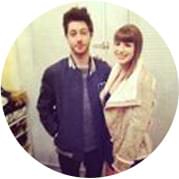 "
Knowing what services were available in my area made the search very simple and helped me make a good decision...
Howard H.
March 20th 2014
Trust Pilot Reviewer
Explore your options & learn more
The Best Bang For Your Buck
Whether you love watching movies, news, sports, or even cartoons, we'll help you find the cable, satellite, or fiber provider with the perfect TV package for you.
Cable TV
Fiber TV
Satellite TV
Providers
Multiple Providers
Multiple Providers
Multiple Providers
Price

Starting At




$20/mo.

Starting At




$29/mo.

Starting At




$20/mo.

Channels

Up To




400+

Up To




460+

Up To




330+
Want to see accurate prices in your area?
Stay informed about Cable TV
Your Go-To Info Center for Cable TV
Your unbiased educational hub for all things Cable TV. Learn about best deal practices and tips about getting the right packages for you.
If you're looking for the best deals on Cable TV, you're in the right place. InMyArea.com offers some of the best television packages for the best price in your area. We're also your go-to news source for all things television. Want to know the best shows to watch this summer? What are the biggest innovations in Cable TV? InMyArea.com has this information, and much more.
Browse our featured articles for the latest and greatest of television. Enter in your zip code on the box above for the best deals on cable television. Connect with us on Facebook, Twitter, or Google+. Or, simply take a look around our site. Here at InMyArea.com, we're here to help you with any and all of your Cable TV needs.
What are you waiting for?
Start Watching Cable TV Today!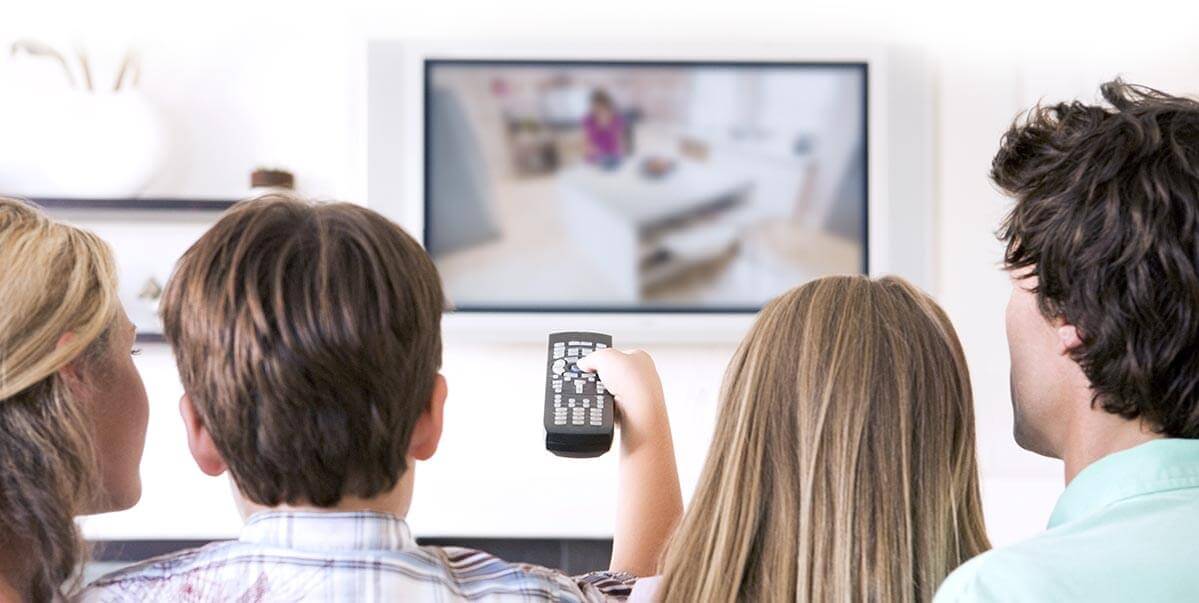 Get Personalized Service Now.
Call

1-844-444-4788