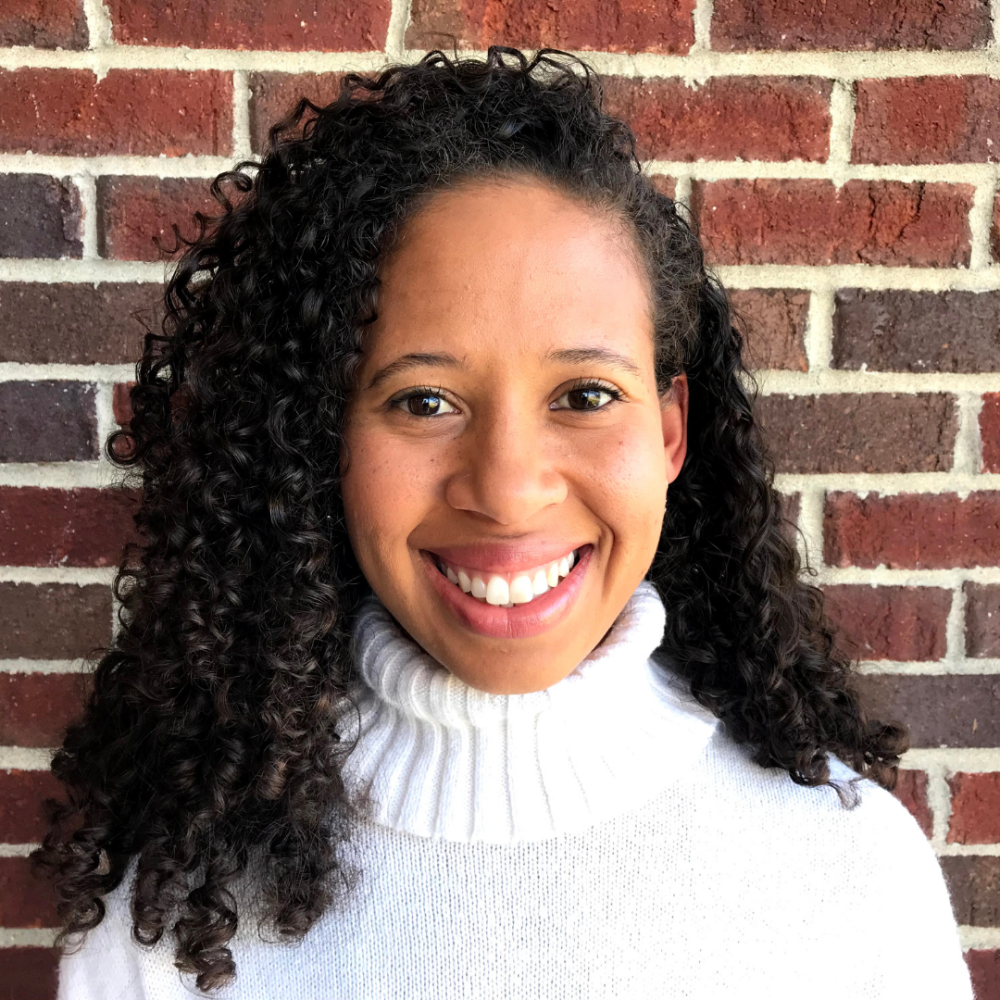 Dianna Benjamin
Biography:
Senior Writer
5 years' experience writing health-related and internet content
B.A. in English, M.A. in Secondary English Education from University of Florida
Dianna has written over 50 articles on internet service topics, dedicating upwards of 300 hours to researching top internet providers. Motivated by her desire to increase transparency to consumers, Dianna extensively researches service contracts in order to write guides and reviews that magnify the fine print. She drills down on internet speeds, connection types, contracts, and pricing information.
Dianna's interest in accessible technology is what led her to InMyArea.com. She holds a B.A. in English and a Master's degree in Secondary English Education from the University of Florida.
Articles Published: