We Partner With America's
Home Insurance Specialists
It's not always easy finding the right home insurance that covers your needs. That's why we're helping you by listing out all the features & pricing from the top providers!

We're not trying to brag, but
Our Customers Love Us!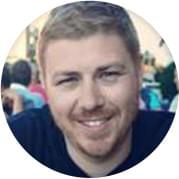 "
They helped me find cheap service at my house. I had been overpaying for years and now I'm saving over my old service.
Tom D.
April 2nd 2014
Trust Pilot Reviewer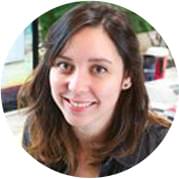 "
As a registered nurse, I found the different sites offered and their informative topics to be very useful tools in my practice.
Erika S.
February 18th 2014
Trust Pilot Reviewer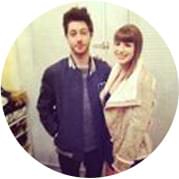 "
Knowing what services were available in my area made the search very simple and helped me make a good decision...
Howard H.
March 20th 2014
Trust Pilot Reviewer
All You Need To Know About Home Insurance
Save more without sacrificing coverages
Choose the right provider and get the most out of your insurance package without having to lose coverage options that could otherwise help you in the long run.
A home is one of the biggest purchases you'll make in your entire life. It only makes sense to protect it with the best insurance coverage available. We can help you find this coverage without breaking the bank. InMyArea.com is the premier site for comparing home insurance prices and plans. We save you hours of shopping time by giving you all the information you need on one easy-to-use site.
Not quite sure what type of home insurance coverage you'll need? Not a problem. Simply browse our informational articles to find out more about the providers, plans, and services available. If you need multiple types of insurance, or other services, we're also here to help. Simply click on the tab with the service you require displayed on it. With InMyArea.com, all this information and more is only a few clicks away.