For The Best Deals:
Call
1-844-202-9310
to order service
Don't Wait!
Time Left To Call:
Internet Providers:

Internet Plans In
Afton, OK:
Cheapest Monthly Plan:
Fastest Speed Available:
9
29
$25/mo
100 Mbps
Satellite
Excellent
Coverage In Afton, OK
100%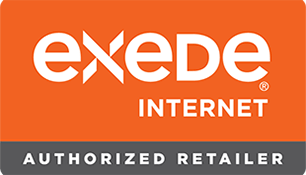 $179.99/MO
$12.00 Per Mbps
HughesNet
in Afton, Oklahoma
Satellite
Excellent
Coverage In Afton, OK
100%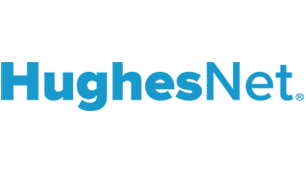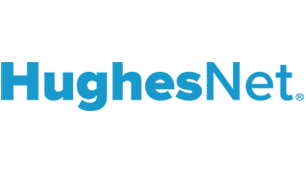 $99.99/MO
$10.00 Per Mbps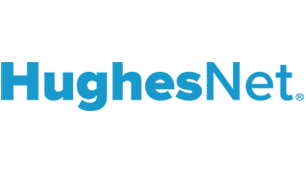 $129.99/MO
$13.00 Per Mbps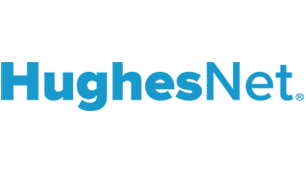 $159.99/MO
$10.67 Per Mbps
Don't see the provider you're interested in or need additional assistance?
Call 1-844-202-9310
Angela Daniell

Verified Review

5

Cuts out a lot if calls to different cable and internet businesses

Was friendly and checked every option available

Darren D

Verified Review

5

Quick, easy, painless

Needed internet and cable when moving to my new place across town. I didn't have time to do a lot of searching around and this site made it easy for me to figure out what was available and how much it would cost. Really liked the home security info on the site too since the area can be a little

Alex Brown

Verified Review

5

Exactly what it claims to be!

This is a pretty straightforward thing to say but it's amazing how often it isn't true... this site has a stated goal and it does exactly what it sets out to do. It shows the internet packages available to you in a clean concise manner and gives you the pertinent information to help make you decision
All product and company names mentioned herein may be the trademark of their respective owner. Data provided by NTIA, U.S. Department of Commerce, U.S. Census Bureau, FBI, III.