Right now, you may officially be settled into a job where you have the comfort of working from home. On the other hand, maybe you started your own business during the pandemic that is just as flexible and can move anywhere with you. No matter where you go, job flexibility comes with a catch: The price of housing in bustling metros is high. Buying a home, groceries, and utilities seem to suck up a whole lot more resources today than it did a few years ago.
It may be time to start a new adventure and journey to a city or state that will pay you to move there. Other common perks include free internet service, co-working spaces, and like-minded transplants like you looking for a different pace. Here are some of the most exciting rebate programs across the country to keep your eye on.
Where Did State Rebate Programs Come From?
While a state giving its citizens money to live there may seem bizarre, it's not as complicated as you may think. Making life a little more affordable is a surefire way to up the appeal in locales off the beaten path. Plus, it helps states keep their tax bases robust and healthy as younger generations move away for college. For example, Alaska paved the way for paying its citizens by creating its Permanent Fund Dividend Program in 1976. The first iteration of funding entailed giving residents $50 for every year they resided in the state since its founding.
In modern times, the impetus for many of the following programs is the rise of high-paying, tech-related remote work. But it can also be argued that these initiatives are an effort to course-correct after decades of skilled professionals migrating to cities for better work opportunities, commonly known as a brain drain.
Many rebates are earmarked only for new residents of states or cities that earn a salary that's independent of their location. Most incentive programs are not meant for people who are already residents of their respective cities. Here are some of the most exciting efforts to keep an eye on across the country:
West Virginia
If you've never taken a weekend getaway into the slopes of West Virginia to watch the leaves change, stop what you're doing and run off into the hills. Yet even for the beauty of the mountains, the state has historically struggled to increase its population density. To help bolster growth, West Virginia is ready to give $12,000 to remote workers willing to relocate to the state — plus free outdoor gear rentals for one year, complimentary co-working spaces, and more.
West Virginia is the only state in the country that is entirely Appalachian. It won't be too hard to put camping, climbing, or whitewater rafting gear to use whether it's right out your front door or off on a weekend getaway.
Oklahoma
The Tulsa Remote program in Oklahoma has turned heads during recent years for drawing in tech talent seeking a slower pace of life. Tulsa offers remote workers $10,000 cash to move to the city, along with other perks, like dozens of community events per month with the Tulsa Remote network. About 2,400 people have moved to Tulsa as a part of this initiative so far.
Alaska
By the nature of its young statehood and rugged topography, Alaska is still considered the "last frontier" and is actively incentivizing residents to move there. Case in point: The famed Permanent Dividend Fund for 2022 offered residents $3,284 just for living in the state with no strings attached to what kind of job they have.
Plus, if you're a healthcare worker, chances are there are plenty of jobs across Alaska that will pay you hefty amounts of cash to care for communities in need. Even roles in stunning national parks and lodges subsidize helicopter flights, utilities, and rent for staff that want to move north of the lower 48. If you're seeking to start a new chapter in your life with adventure at the heart of it, Alaska may be the place to be.
Vermont
Vermont is unique in its approach to attracting talent. The state offers one-time cash grants to remote workers with roles outside of the state as well as to those accepting jobs and relocating in state to Vermont for their role.
A cash payment of up to $7,500 per applicant was passed by the Vermont Legislature for its Worker Relocation Incentive Program. However, the number of applications for the grants has surpassed the money available at this time.
However, you never know! If living in the thick of mountains and greenery in New England is more your speed, you're still free to apply for Vermont's Worker Relocation Incentive Program on a rolling basis.
Georgia
Savannah is looking for more workers that are either self-employed or have a remote job with a company outside of the city limits. If so, applicants are eligible for $2,000 per household if they live in Chatham County for at least two years.
Though Savannah's incentive is less than those of other states on this list, that means you may encounter less competition for the 50 households that annually receive the $2,000 grant. Plus, you can potentially spot real-life characters from "Midnight in the Garden of Good and Evil" in the many squares of downtown Savannah.
Kansas
Topeka, Kansas, launched a venture to attract top talent for job roles within Shawnee County. If you accept a new job in Topeka and your employer participates in the Employer Match Relocation Incentive Program, you could nab between $10,000 and $15,000. The difference lies in whether you choose to rent or buy a home.
This is an excellent opportunity if you don't work remotely but want to relocate and find a job in a place that really wants you to be there.
Factors to Consider Before Picking an Incentive Program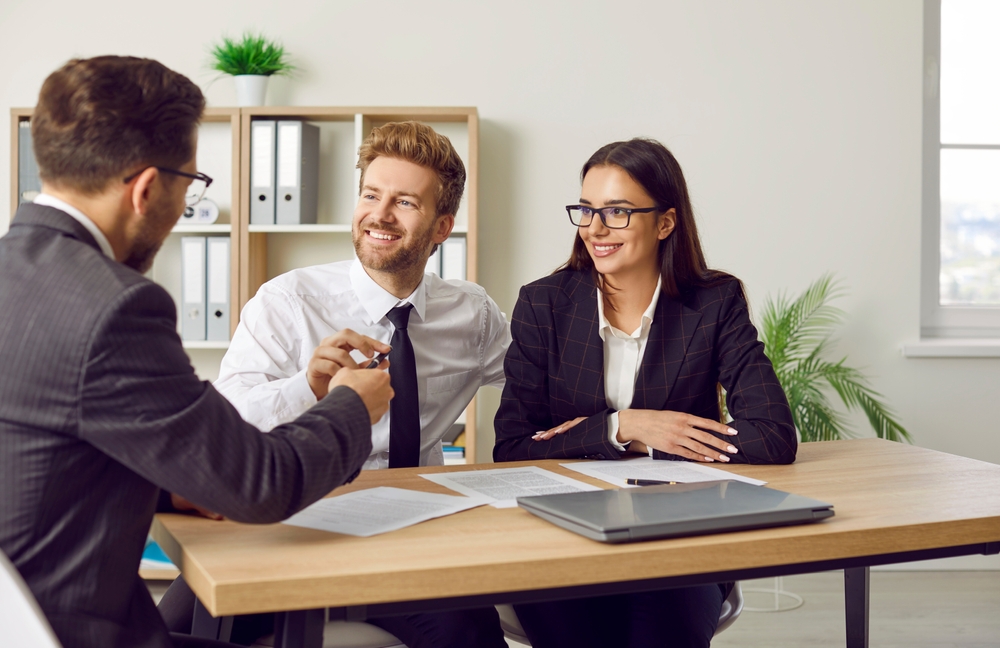 If you know that you want to relocate to a state that really wants or needs your expertise, you're bound to begin an adventure that you probably wouldn't have envisioned previously. However, here are considerations about these programs to keep in mind:
States differ from cities. Some incentive programs are funded through the state, like those in West Virginia and Vermont, while others are funded through specific cities, like those in Savannah and Topeka. Before applying to any program, be sure that you understand the requirements for location and where you need to live beforehand.
Applications are usually required. In order to take advantage of a state or city incentive program, you more than likely have to apply to the program and be accepted before relocation. If you relocate and try to retroactively get an incentive, it may not work.
Competition could be fierce. Large, state-based incentive programs may see more competition than smaller, city-specific ones. Well-known city programs, like Tulsa Remote, may also see a rush of competition. Be aware that applying to an incentive program doesn't guarantee funding or admission.
Expand your options. Depending on the type of career you have, many companies within states may offer relocation bonuses for you. Take Alaska, for example. While the state has the Permanent Dividend Fund for residents, companies often subsidize relocation expenses or offer bonuses.
Keep looking. New incentive programs crop up all the time. Be patient and keep searching for the types of incentive programs that align with your interests, preferred lifestyle, and goals.