For The Best Deals:
Call
1-844-202-9310
to order service
Don't Wait!
Time Left To Call:
Internet Providers:

Internet Plans In
Wellston, MI:
Cheapest Monthly Plan:
Fastest Speed Available:
7
20
$39.99/mo
60 Mbps
Exede
in Wellston, Michigan
Satellite
Excellent
Coverage In Wellston, MI
100%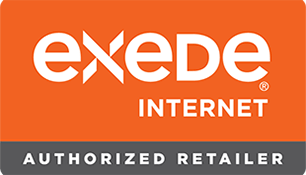 $179.99/MO
$12.00 Per Mbps
HughesNet
in Wellston, Michigan
Satellite
Excellent
Coverage In Wellston, MI
100%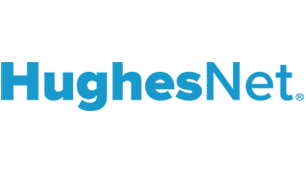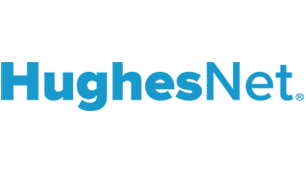 $99.99/MO
$10.00 Per Mbps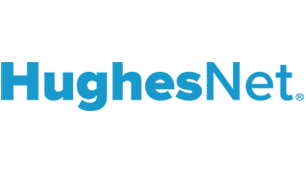 $129.99/MO
$13.00 Per Mbps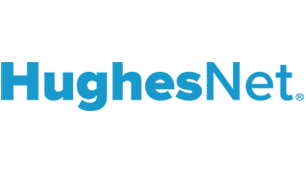 $159.99/MO
$10.67 Per Mbps
Don't see the provider you're interested in or need additional assistance?
Call 1-844-202-9310
Free Wireless Internet in Wellston, MI
1451 Seaman Road
, Wellston, MI 49689
Cheri Stewart

Verified Review

5

Wish I had called you first!

Andy was excellent in helping me make the right decision for an internet provider in the area that my daughter will be moving to. He helped me find the best value and demonstrated great patience in answering my questions since I lack skills in this new technology generation! Thanks Andy!

Truly the best.

I'm glad i called InMyArea.com they make you feel like family, they try there best to provide you with the best service available. And i would recommend them to anyone, InMyArea.com all the way!!!!

Absolutely Fantastic!!

This was the only got call you made and I got better service and a better deal than what I had originally called to ask about. John was a pleasure to talk to, very patient, and personable. Would use them agian if I needed to.
All product and company names mentioned herein may be the trademark of their respective owner. Data provided by NTIA, U.S. Department of Commerce, U.S. Census Bureau, FBI, III.