For The Best Deals:
Call
1-844-202-9310
to order service
Don't Wait!
Time Left To Call:
Internet Providers:

Internet Plans In
78204:
Cheapest Monthly Plan:
Fastest Speed Available:
18
32
$25/mo
300 Mbps
Fiber
Less than 1%
Coverage In 78204

$110.00/MO
$1.10 Per Mbps

Satellite
Excellent
Coverage In 78204
100%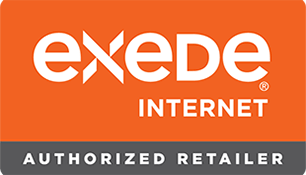 $179.99/MO
$12.00 Per Mbps
Satellite
Excellent
Coverage In 78204
100%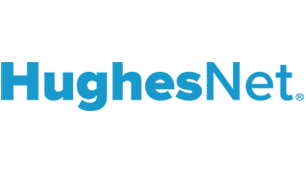 $159.99/MO
$10.67 Per Mbps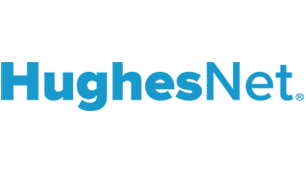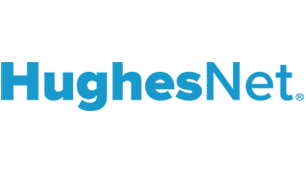 $99.99/MO
$10.00 Per Mbps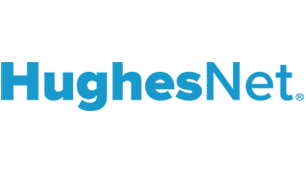 $129.99/MO
$13.00 Per Mbps
DSL
Very Low
Coverage In 78204
5%

Don't see the provider you're interested in or need additional assistance?
Call 1-844-202-9310
200 N Park Blvd
, San Antonio, TX 78204
Jason

Jason with the call center was very helpful. He bundled all the systems for me and was very helpful to make sure we have everything we need

Deandre

Verified Review

5

Great service from Joseph

Joseph was really helpful and answered all of my questions accurately and in a professional manner great service.

Excellent service!!

Mark was very helpful, knowledgeable about the service and costs, found me a great deal, very polite and made my internet purchase a breeze!! Thanks!
All product and company names mentioned herein may be the trademark of their respective owner. Data provided by NTIA, U.S. Department of Commerce, U.S. Census Bureau, FBI, III.