For The Best Deals:
Call
1-844-202-9310
to order service
Don't Wait!
Time Left To Call:
Internet Providers:

Internet Plans In
Lakemore, OH:
Cheapest Monthly Plan:
Fastest Speed Available:
6
27
$14.99/mo
300 Mbps
Satellite
Excellent
Coverage In Lakemore, OH
100%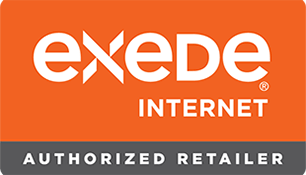 $179.99/MO
$12.00 Per Mbps
HughesNet
in Lakemore, Ohio
Satellite
Excellent
Coverage In Lakemore, OH
100%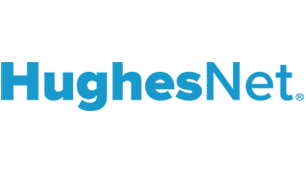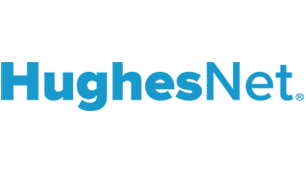 $99.99/MO
$10.00 Per Mbps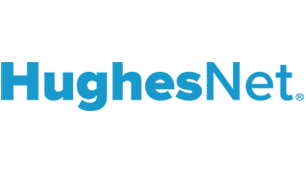 $129.99/MO
$13.00 Per Mbps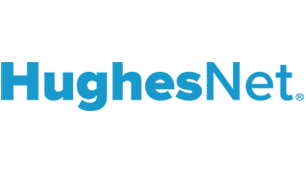 $159.99/MO
$10.67 Per Mbps
Don't see the provider you're interested in or need additional assistance?
Call 1-844-202-9310
All customer service reps should be this amazing!!!

Joseph took the time to help me get the best prices. He was very professional very knowledgeable about what he was doing and had a great sense of humor to top it off. Thank you Joseph , your a total sweetheart. Overall my experience...

Rand York

Verified Review

5

Great service! Thanks to InMyArea.com

We have just moved and needed so set up internet service. I have never used InMyArea.com before. It works a bit like Orbitz or Travelocity, except it covers communications providers. The site was thorough and easy to use. I knew all my choices...

Great Service

Great service provided by Mark
All product and company names mentioned herein may be the trademark of their respective owner. Data provided by NTIA, U.S. Department of Commerce, U.S. Census Bureau, FBI, III.