For The Best Deals:
Call
1-844-202-9310
to order service
Don't Wait!
Time Left To Call:
Internet Providers:

Internet Plans In
Carthage, TX:
Cheapest Monthly Plan:
Fastest Speed Available:
9
20
$25/mo
18 Mbps
Satellite
Excellent
Coverage In Carthage, TX
100%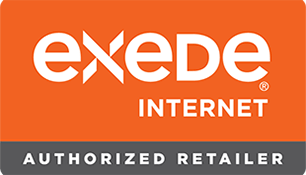 $179.99/MO
$12.00 Per Mbps
HughesNet
in Carthage, Texas
Satellite
Excellent
Coverage In Carthage, TX
100%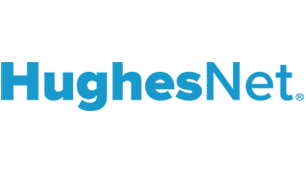 $159.99/MO
$10.67 Per Mbps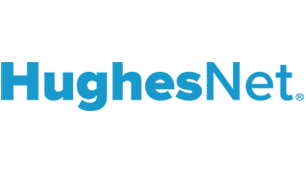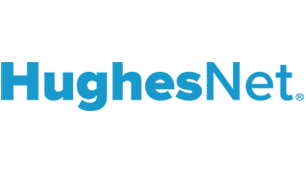 $99.99/MO
$10.00 Per Mbps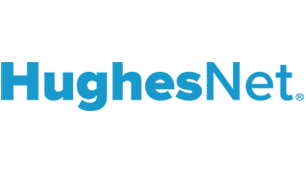 $129.99/MO
$13.00 Per Mbps
Don't see the provider you're interested in or need additional assistance?
Call 1-844-202-9310
Free Wireless Internet in Carthage, TX
1415 W Panola St
, Carthage, TX 75633
319 S Market St
, Carthage, TX 75633
Truly the best.

I'm glad i called InMyArea.com they make you feel like family, they try there best to provide you with the best service available. And i would recommend them to anyone, InMyArea.com all the way!!!!

Absolutely Fantastic!!

This was the only got call you made and I got better service and a better deal than what I had originally called to ask about. John was a pleasure to talk to, very patient, and personable. Would use them agian if I needed to.

Adam Levin

Verified Review

5

Very easy, just what I was looking for.

Getting internet service was easier than I thought it would be. In my opinion their website is top notch from a customer perspective.
All product and company names mentioned herein may be the trademark of their respective owner. Data provided by NTIA, U.S. Department of Commerce, U.S. Census Bureau, FBI, III.