For The Best Deals:
Call
1-844-202-9310
to order service
Don't Wait!
Time Left To Call:
Internet Providers:

Internet Plans In
96003:
Cheapest Monthly Plan:
Fastest Speed Available:
14
27
$25/mo
60 Mbps
Charter Communications
in 96003
Cable
Excellent
Coverage In 96003
81%
DSL
Very Low
Coverage In 96003
5%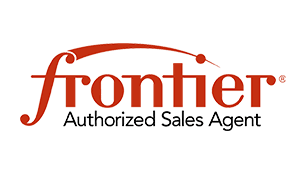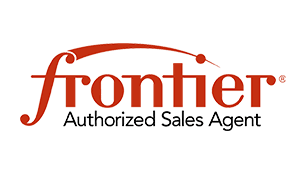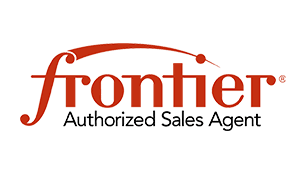 $49.98/MO
$16.66 Per Mbps
Satellite
Excellent
Coverage In 96003
100%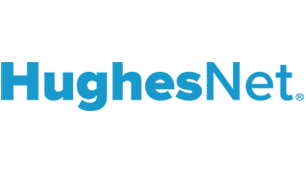 $159.99/MO
$10.67 Per Mbps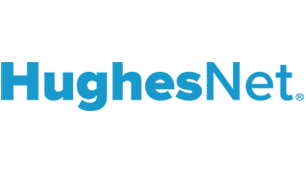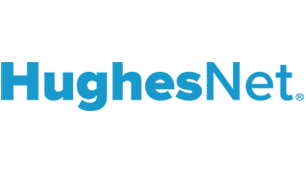 $99.99/MO
$10.00 Per Mbps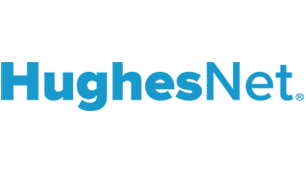 $129.99/MO
$13.00 Per Mbps
Don't see the provider you're interested in or need additional assistance?
Call 1-844-202-9310
1240 Churn Creek Road, 100
, Redding, CA 96003
155 E. Lake Blvd.
, Redding, CA 96003
1365 Churn Creek
, Redding, CA 96003
88 Lake Boulevard
, Redding, CA 96003
Deandre

Verified Review

5

Great service from Joseph

Joseph was really helpful and answered all of my questions accurately and in a professional manner great service.

Excellent service!!

Mark was very helpful, knowledgeable about the service and costs, found me a great deal, very polite and made my internet purchase a breeze!! Thanks!

Straight forward service

Mark was Straight forward - Answered all my questions and gave recommendations. All set to go.. I can't review the installation or function of the service because it hasn't taken place yet.
All product and company names mentioned herein may be the trademark of their respective owner. Data provided by NTIA, U.S. Department of Commerce, U.S. Census Bureau, FBI, III.