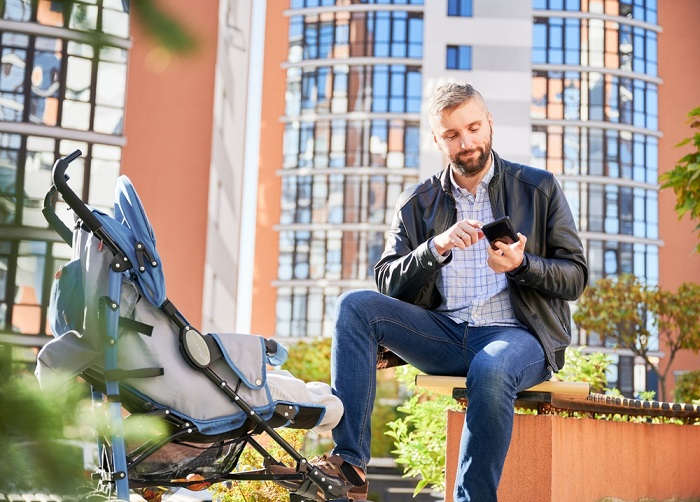 Greeting the neighbors, mingling at restaurants, joining a club – these are the traditional methods of integrating yourself in a new neighborhood. In the digital age, however, there are other ways to familiarize yourself with your new home. If you're tech-savvy and prefer to find out everything there is to know about your new neighborhood, make sure to download the recommended apps below.
Unpakt
Unpakt is the most comprehensive moving app on the market. New users fill out a questionnaire about the destination and the dates needed. Users have the option to go into more detail – for example, whether or not they are moving with pets. A major focus is also listing what boxes and items you'll be transporting.
From there, it generates not only a packing guide but also helps users find and rent a moving company. All information regarding the moving company can be viewed in-app. The app even reminds you how many days are left before the big move. If you only download one app from this guide, Unpakt is the best pick.
Walk Score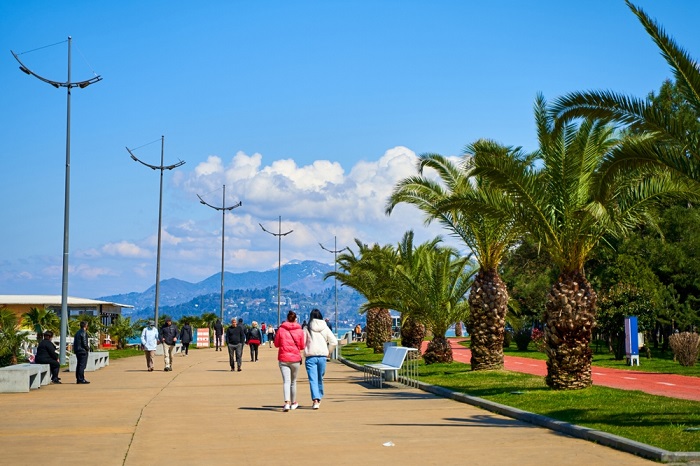 Not everybody has a car. Some people rely on public transport, bikes, or their own feet to get around. With Walk Score, users can see if their neighborhood is accommodating and at what level. Users can also leave comments about their communities, such as "great nightlife" or "beautiful views."
Walk Score helps with your commute with route comparisons. Maps list important locations like schools and grocery stores. You can also search for apartment rentals or houses for sale. For this reason, it might be useful to download the app before you've fully committed to a new location.
Yelp
Most people incorrectly assume that Yelp is only for restaurant reviews. While that does make up the bulk of their site, any sort of service can be reviewed through Yelp. Searching for an accredited moving company? Yelp has reviews of all the companies in your neighborhood. You can also search for other services, like barbers and shopping plazas.
The main perk that the Yelp app has over the website is the ability to order takeout or pickup directly on your phone. Dedicated apps do exist for that purpose – DoorDash and Uber Eats probably spring to mind. Yelp reviews more than just food, though, making it extra helpful during a chaotic move.
Citymapper
Pretty much every city and its surrounding suburbs have a public transportation system. How reliable this system is, however, varies. That's one of the many benefits Citymapper offers – knowing exactly when the next bus will arrive. The latest update for iOS even lets you add it to your home screen.
Of course, Citymapper isn't exclusively for buses. The app will also help you plan your route. Forgot your bus pass? You can store fares in the app's digital wallet. Users can rent scooters, use voice directions for a self-guided walking tour, and more. If you need to know your city and its transportation, Citymapper is the solution. (Note that Citymapper is not available in all locations.)
Patch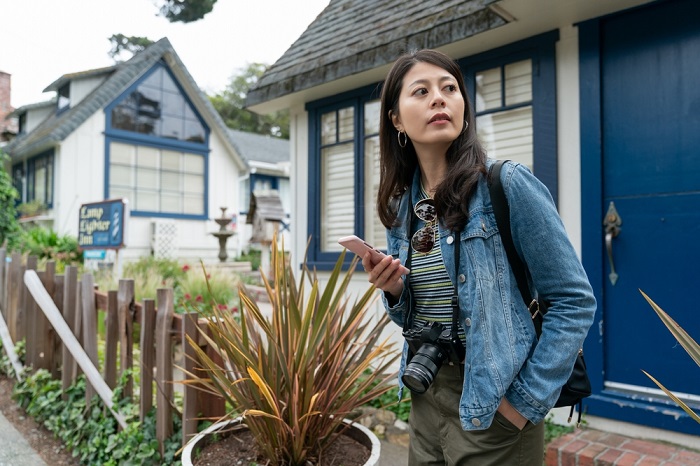 Local news and events can easily get lost in the shuffle, especially if you live in the suburbs. Larger stories from the city tend to drown them out. That's where Patch comes in. Simply input your ZIP code and email address, and that's it. You'll receive emails throughout the day, updating you on what's happening in your neighborhood.
That's just the website's offerings, though. The app includes a calendar and newsletter for your area. Users can connect with their neighbors and exchange information. Local businesses can advertise their services with in-app options to support them. It's basically an entire community center in your phone!
Meetup
If you're looking to join a club or organization in your new town or state, Meetup is the best way to find one that suits you. Upon launch, users are quizzed on their location and interests. From there, it provides a list of groups that meet nearby that you might be interested in. You can also search manually for more options.
The app allows users to create meetups directly from their devices. You can RSVP and check a calendar of all the events you've agreed to attend. If you're looking to mingle but aren't quite ready to do it face-to-face, Meetup recently added online groups and meetings. The website also has some local guides for select cities.
Local HOA and News Apps
This one will depend on your personal situation. If you're moving into a neighborhood with a Homeowner's Association (HOA), they may have a specialized app. Through the app, you can track HOA requirements, view event calendars, and connect with other HOA members. Check with your HOA leader to see if they have an app available.
By the same token, you might want to download the app for the local news station. These apps can offer up-to-the-minute news, the ability to replay past broadcasts, and weather updates. It's a great way to keep updated on your area's news in between scheduled broadcasts. Again, availability will vary – check your station's website for details.
Nextdoor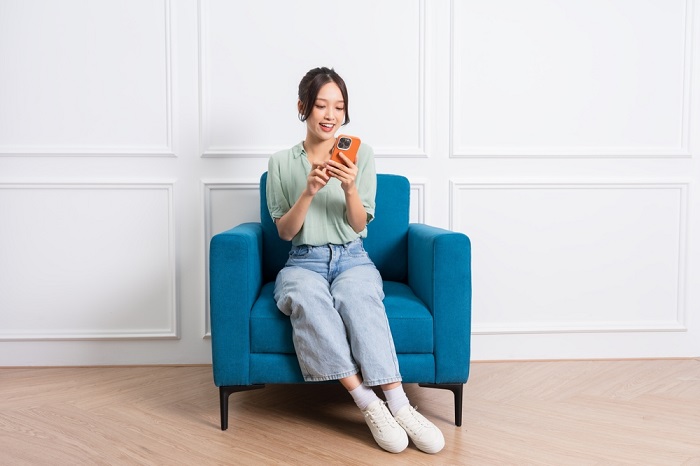 If Meetup and Patch aren't enough, consider downloading Nextdoor. It offers similar services, but with an extra layer of security. You can't even browse the website entirely without first signing up and inputting your address. (This is one you'll want to install after the move, especially if it's across state lines.)
Once you're in, you have access to community updates and calendars. You can network with your neighbors without ever leaving your couch. Local governments can post updates, including crime alerts. There's also a community marketplace to share or sell items. Nextdoor is a truly secure social network made for your neighborhood.
LinkedIn
Moving without a new job lined up can be terrifying. Thankfully, LinkedIn has thousands of job listings that are easily accessible from your smart device or laptop. Job seekers can upload their resumes or input them manually. From there, they can search for jobs or wait for job offers to arrive.
One of LinkedIn's best features is the Easy Apply function. If a job post has the small "Easy Apply" option, it means you can apply instantly with your resume on file. It's perfect for mass applications or when a job catches your interest but you're short on time. This feature is available on both the website and the app versions.