For The Best Deals:
Call
1-844-202-9310
to order service
Don't Wait!
Time Left To Call:
Internet Providers:

Internet Plans In
43611:
Cheapest Monthly Plan:
Fastest Speed Available:
14
21
$25/mo
75 Mbps
Satellite
Excellent
Coverage In 43611
100%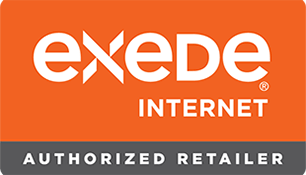 $179.99/MO
$12.00 Per Mbps
Satellite
Excellent
Coverage In 43611
100%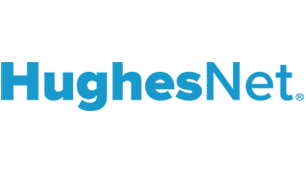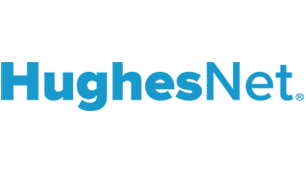 $99.99/MO
$10.00 Per Mbps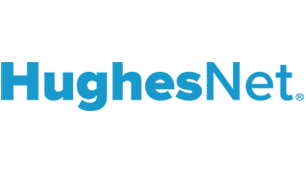 $129.99/MO
$13.00 Per Mbps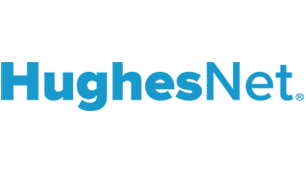 $159.99/MO
$10.67 Per Mbps
Don't see the provider you're interested in or need additional assistance?
Call 1-844-202-9310
5210 N Summit St
, Toledo, OH 43611
2727 117th Street
, Toledo, OH 43611
AWESOME

Justin was awesome I will refer him to everyone I know he made my day very knowledgeable and professional excellent customer service I actually give 10 stars.

Joseph was very helpful and knowledgeable.

Great working with Joseph today. He answered my many questions and concerns about hidden costs and add ons. My concerns were addressed and, put at ease. Though the company should allow salespeople to get offers and discounts. If only so, they have the experience to tell you, first hand how it is.

Cassandra

Verified Review

5

Justin

Justin was and excellent candidate today. He was very helpful, honest, and he provided excellent customer service.
All product and company names mentioned herein may be the trademark of their respective owner. Data provided by NTIA, U.S. Department of Commerce, U.S. Census Bureau, FBI, III.