For The Best Deals:
Call
1-844-202-9310
to order service
Don't Wait!
Time Left To Call:
Internet Providers:

Internet Plans In
43611:
Cheapest Monthly Plan:
Fastest Speed Available:
13
21
$25/mo
75 Mbps
Satellite
Excellent
Coverage In 43611
100%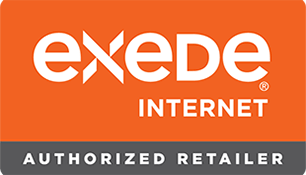 $179.99/MO
$12.00 Per Mbps
Satellite
Excellent
Coverage In 43611
100%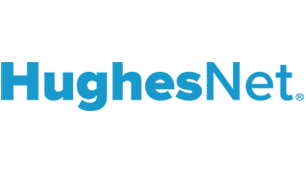 $159.99/MO
$10.67 Per Mbps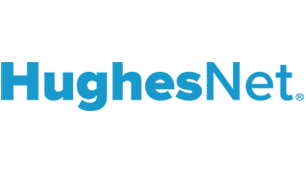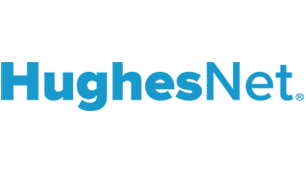 $99.99/MO
$10.00 Per Mbps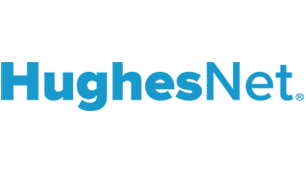 $129.99/MO
$13.00 Per Mbps
Don't see the provider you're interested in or need additional assistance?
Call 1-844-202-9310
5210 N Summit St
, Toledo, OH 43611
2727 117th Street
, Toledo, OH 43611
Matthew

Verified Review

5

Very informative and helpful!

Joseph was extremely helpful in finding me the right kind of Internet service I need for my area. After calling providers all day, it was so relieving to find someone who could actually help me.

Informative & Competitive

Thank you for educating me on how dish internet works. I felt comfortable in purchasing and committing to a carrier based on the information provided. Thank you and I look forward to enjoying my shows online.

Yarmilla

Verified Review

5

Great service!

The person that helped me was very great in giving me all the clear information. If I had a question and she didn't know the correct answer, she would get it for me. Very helpful.
All product and company names mentioned herein may be the trademark of their respective owner. Data provided by NTIA, U.S. Department of Commerce, U.S. Census Bureau, FBI, III.