Viasat Equipment & Installation
Learn how easy Viasat's installation process truly is and what equipment you'll need to get connected with Viasat Internet.
ORDER NOW
Viasat Satellite Dish
The Viasat Internet dish is sized to fit any home with standard and non-standard installation options. An Viasat technician will help you choose the best location for the dish, such as on the roof or side of your home. (You need an official Viasat dish to use Viasat satellite internet – you cannot use a satellite TV dish.)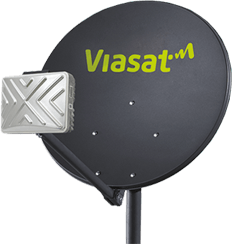 Viasat WiFi Modem
Viasat modems are now four devices in one! A 4-port Gigabit Ethernet router, wireless router, and voice adapter for our Viasat Voice service are built-in our new Viasat Wifi Modem.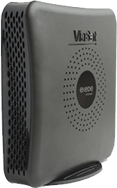 Viasat Voice Adapter (ATA)
*Voice Adapter not required with WiFi Modem
To set up Viasat Voice with your existing internet plan, connect the Viasat Voice Adapter (ATA) to your older Viasat modem . This gives you access to Viasat's enhanced "Voice over Internet Protocol" or VoIP giving you clear, reliable call quality and unlimited local and long distance calling in the U.S. and Canada.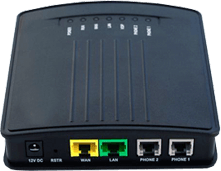 The Viasat Installation Process
Viasat's certified technicians are specially trained to find the ideal placement for your satellite dish and will ensure it's securely installed to your home. This will give you a clear, reliable connection to our satellite ensuring the best internet service possible. Installation can only be completed by our certified technicians with Viasat approved equipment.
Professional Installation Made Quick & Easy
Viasat's professional installation service is fast. Our certified technicians will get your service up and running as quickly as possible - normally within two to three hours.
Standard Installation
Standard installation options include the Viasat satellite dish being mounted on the roof, the side of your home, or on a secure pole mount. When these standard installation options don't give you the best connection, a non-standard option installation is available.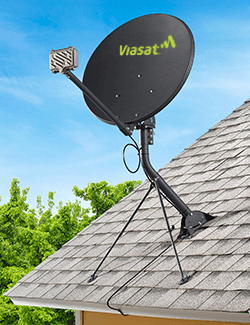 Sloped Roof Mount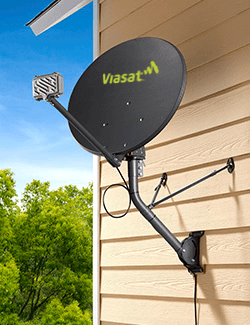 Wall Mount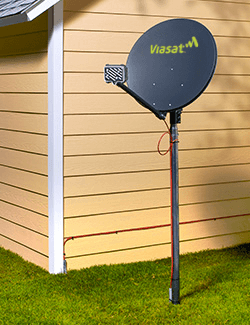 Pole Mount
Non-Standard Installation
The Viasat satellite dish can be mounted on a non-penetrating roof mount or an under-eave mount. The under-eave mount is great for those with clay or cement roof tiles.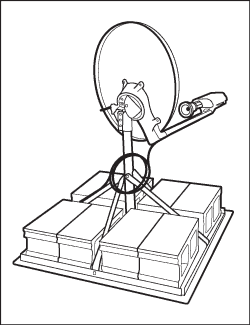 Non-Penetrating Roof Mount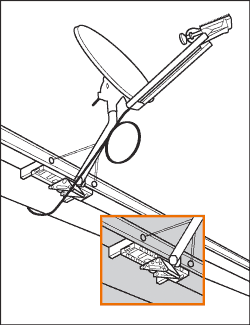 Under-Eave Mount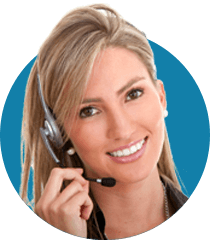 Need Personalized Help?


Have Our Agents Contact You For Service